Endermologie LPG - medical use
Endermologie® is a scientific method of cell stimulation developed by LPG®, which effectiveness is confirmed by over 105 scientific studies. It causes the cells to reactivate the deep layers of the skin, through its mechanical stimulation, the process is painless and noninvasive. Areas of application of this technology include: health care and beauty, wellness, sport, therapy and aesthetic medicine.
Endermologie® in therapy and aesthetic medicine
Aesthetic Medicine, as a result previously unseen in the market interest, is under the rapid evolution. Modern technologies are becoming more sophisticated and patients are looking for the best, least invasive treatments and natural-looking results. Customers are no longer willing to achieve the effect of a younger appearance by all means, they do not want to incur high costs. Today's aesthetic medicine combines the best available, scientifically proven techniques to help women and men get older and still look attractive.
For 25 years LPG® SYSTEMS provides skilled in the art of medicine, 100% natural, non-aggressive technologies of cellular stimulation. These technologies not only refine the effects of invasive aesthetic treatments (affecting even hard to reach areas of the body), they can also reduce the unfavorable side effects of these treatments.
eliminating cellulite treatments - Endermologie® is the first FDA approved treatment to reduce cellulite. LPG® rolls affect the 3 components of cellulite: water retention, fibrosis and hypertrophy of adipocytes,
anti-aging treatments – LPG® rolls and flips affect the core of the fibroblast, activating the production of collagen and elastin and improving skin's trophism,
supplementary treatments injections - treatment techniques of LPG® prepare tissue for injecting (improved vascularity, trophy), optimize the end result of treatments and help to minimize the complications,
pre- and post-operative treatment - treatment techniques of LPG® represent the modern standard of care before and postoperative. Before surgery: improve trophism and tissue cohesion and improve the state of fibrosis. After the operation: favorable liquidation of bruises, accelerating tissue healing and improvement in end result of operations,
alternative for liposuction - the first FDA approved treatment by reduction in body fat, reducing the volume of adipose tissue volume, increases lipolytic reaction by 70%.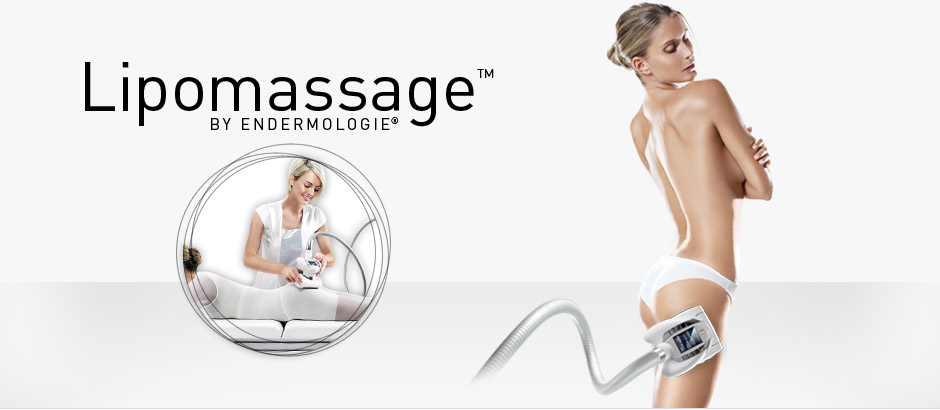 Endermologie® in health care and therapy
Increasingly sophisticated techniques of treatments, early detection of undesirable changes, faster correction of pathological changes and care, which includes in naturally good health and well-being. Here modern physiotherapy. For over 25 years a unique, patented LPG® Systems technologies support the daily work of physiotherapists. Those physiotherapists - who believe that the highly effective tools improve manual techniques - have become experts in the field of tissues, joints and muscles.
dermotrophic effect - LPG treatment techniques have a very favorable impact on the integrity of connective tissue, they allow implying treatment at a hard to reach areas without causing injuries and pain, quickly leading to improve vascularization and drainage, preventing and / or reducing fibrosis. Techniques of LPG treatments also stimulate the production of collagen and elastin. Application: rehabilitation of burns, pre- and postoperative treatments, fibrosis, scar tissue, skin aging.
the impact on the cardiovascular system - treatment techniques of LPG® intensify the circulation in the lymphatic system and bloodstream, they allow an effective reduction of lymphoedema, faster than obtained with the help of manual lymphatic drainage. Their anti-fibrotic impact completes and deepens the effect of the severity of lymphatic flow. Application: renal vascular, lymphatic edema / swelling, pre- and post-operative therapy, water retention.
the impact on the activity of muscles, tendons and ligaments - LPG® treatment techniques effectively lead to the mobilization and stretching of tissues, which improves their activity. They reduce the stiffness around the joints, effectively increases the range of motion and facilitates post-traumatic rehabilitation. Application: stiffness, cramps and muscle pain, rehabilitation of tendons and ligaments tension.
the impact of pain - LPG® treatment techniques interact in a soothing and relaxing way. They improve the mobility of tissue and normalize the processes of cellular exchange. Application: fibromyalgia, postoperative pain.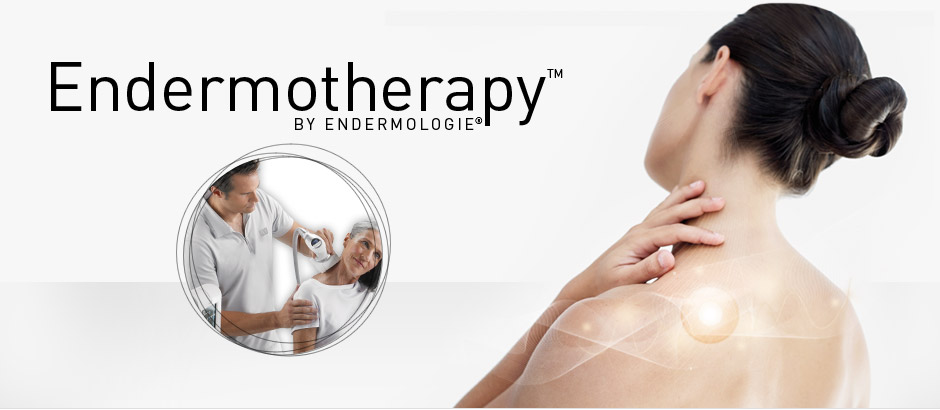 Endermologie® in sports
For 25 years, the LPG® supports its patented technologies, professional athletes in the field of tissue therapy and rehabilitation. More than 105 scientific research has proven the effectiveness of these techniques in the global, fast and effective health care for the best athletes. No matter whether you're a professional, occasional or senior athlete, or you rarely play sports, you can benefit from Endermotherapy ™ treatments.
drainage of damaged ligaments - a technique of LPG® treatment may cause loosening of stiff joints in the surrounding area. It allows virtually pain-free stretching and mobilization of the skin, tendons, etc.
preparation - mobilization - a technique of LPG® treatment improves very important for athletes motor function,
regeneration and elimination of pain - LPG® treatment techniques simplifies the process of muscle regeneration, thereby optimizing its performance and physical recovery after intense exercise.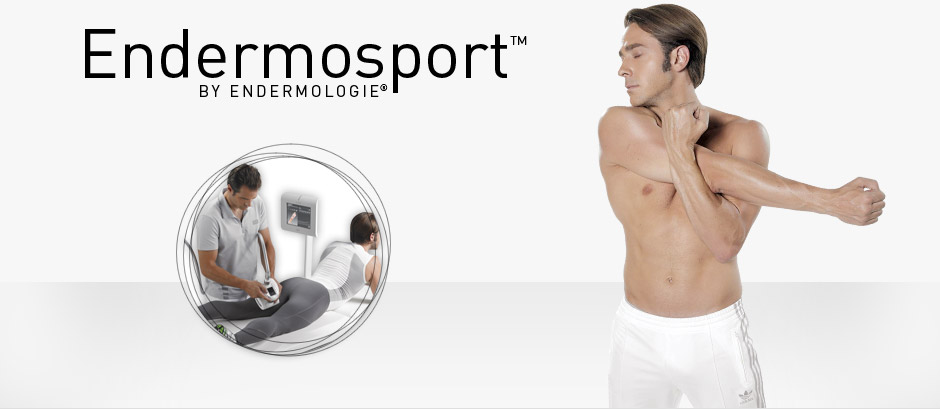 In this category we recommend treatments:
The treatments with LPG endermologie medical device are used for example: before and after liposuction, in conjunction with other procedures of aesthetic medicine - to increase the final effects of therapy in the treatment of scars, postoperative
For medical therapy we use a head designed, for example to treat edema. It has 3 levels, that allow very precise handling of the skin and subcutaneous tissue (deep or on the surface).