Pelleve - radio waves
Pellevé is a globally recognized method of reducing wrinkles and improving skin tone. The Pellevé system of firming the skin and reducing wrinkles offers an effective option for patients to reverse the signs of aging of facial skin without the use of needles, surgery or a long time of recovery after the treatment.
Pelleve - how it works
The system reduces flaccidity and wrinkles, slowly heating up the deep layers of the skin using the heating device, powered using advanced technology that uses radio frequencies. Pellevé technology precisely delivers energy to the skin tissue, inducing a tightness of collagen fibers without damaging the surface layer of the skin. After the start of collagen synthesis, skin becomes younger, both in appearance and to the touch. Collagen remodeling takes place during the period from two to six weeks or longer, and the end result is a noticeable improvement in texture, quality and appearance of the skin.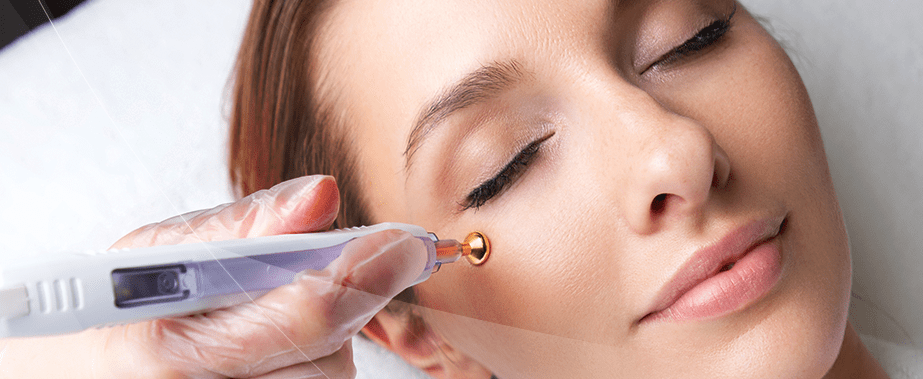 Pellefirm
Pellefirm is an innovative system of firming the body and reducing cellulite. Based on the US medical technology of radio frequencies, the treatment tightens, smooths the body and reduces cellulite, it's non-invasive and painless.
PelleFirm is the latest system of RF heads for the body, combined with massage rings. The head raise tissue temperature to 45 Celsius degrees. Cooperating massage rings reduces cellulite. PelleFirm treatment is dedicated to all of the body areas, especially the abdomen, arms, thighs, buttocks.
PelleFirm has a medical CE and FDA certificate and won the Prix de Beaute award for the best treatment of aesthetic medicine!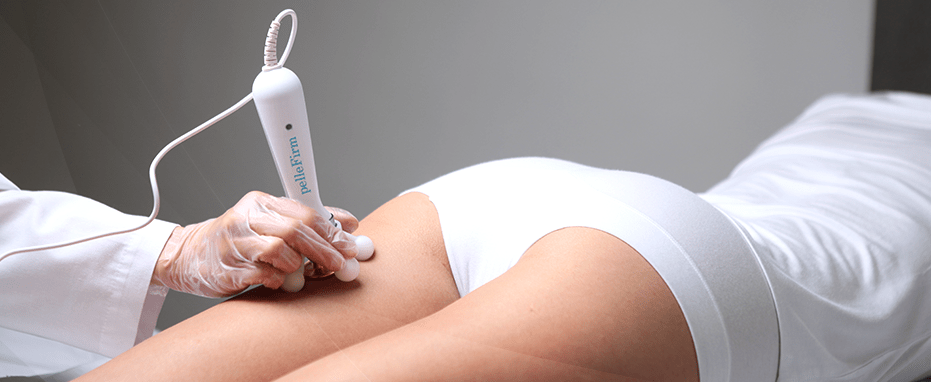 Effects of pelleve RF treatment
The treatment stimulates the natural tissue remodeling, increases the voltage of collagen fibers, improves flexibility. Saggy skin become tighter, wrinkles become more shallow, cellulite is visibly reduced.
The effect is visible after 4 - 5 weeks and maintained till 12 - 18 months.
Treatments prices: