Beauty is often associated with healthy and thick hair. Amazing-looking hair build self-esteem and verify whether we are healthy or not. Excessive hair loss is often an issue for both men and women. One of the most effective treatments that significantly improve its condition is scalp mesotherapy.
Scalp mesotherapy is recommended for people who have issues with hair loss and alopecia. It is also a great option for people who noticed the deterioration of the condition of the hair and for people who want to improve the appearance, density and quality of their hair.
Treatments consist of injecting preparations that stimulate hair growth and prevent hair loss to the scalp. Injecting mineral preparations, vitamins, anti-inflammatory drugs, modern polypeptide substances and growth factors to the scalp can greatly improve the nutrition of hair, stop its loss and even cause regrowth of lost ones.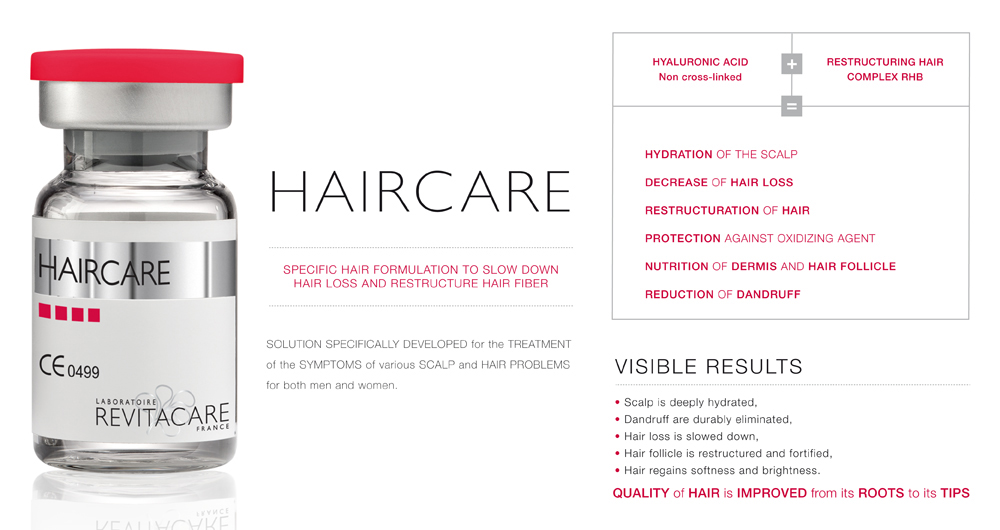 Mesotherapy for scalp promotes hair growth, regenerates hair follicles (even those that were not previously active), stimulates circulation, prevents issues associated with scalp and increases the density and thickness of hair.